The Quindom
A downloadable game for Windows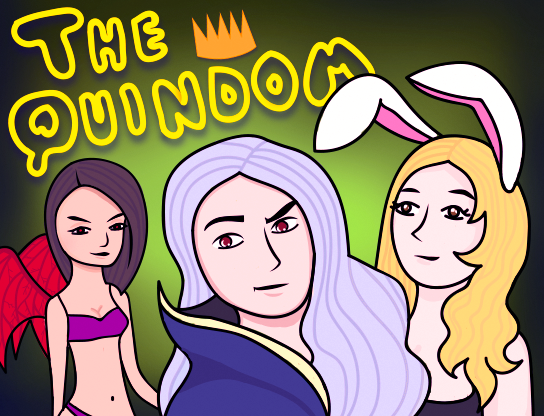 You explore the world in the shoes of Eric, a young brave adventurer whose decisions will cause ripple effects throughout the society.
Scientists, privileged rich girls, genetically manipulated organisms. Faith, fashion and sword fights. All these things and much more collide in this alternate reality of the Quindom.
Over 40 small maps to visit, and several different endings that come about based on your choices. Possibilities for love, seduction, and betrayal. Monsters to battle, treasures to loot. Save a dude in distress, learn new magic spells, become involved in human sacrifice... there is just so much to do!
Let your curiosity lead Eric to make a splash!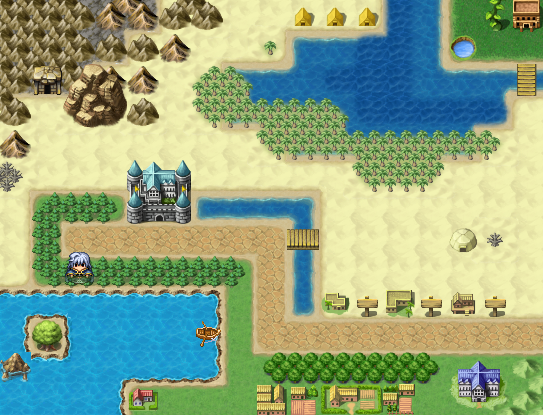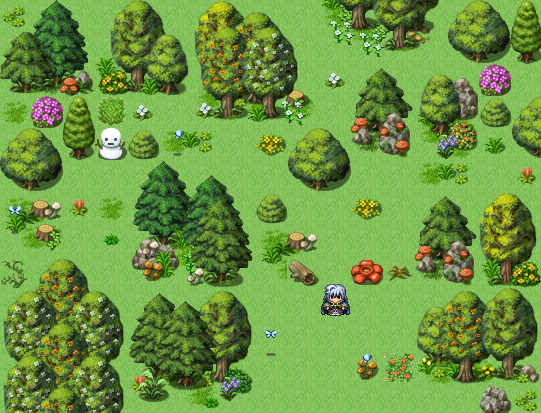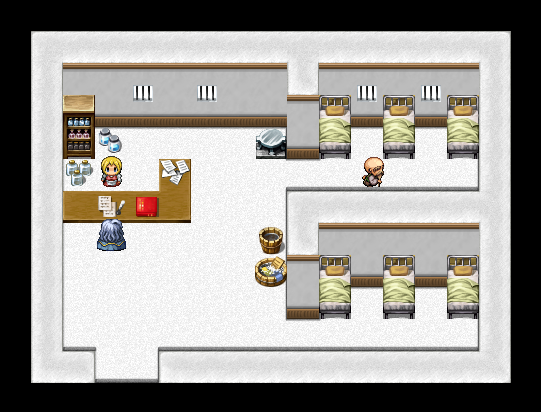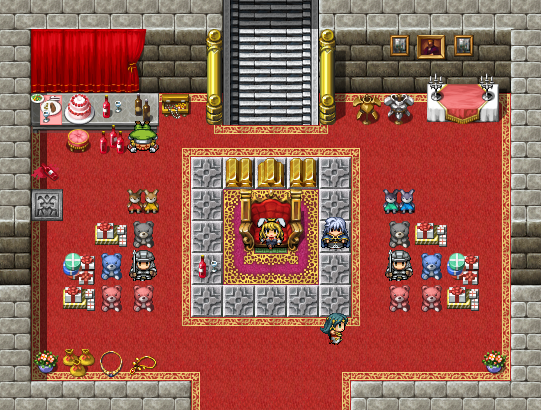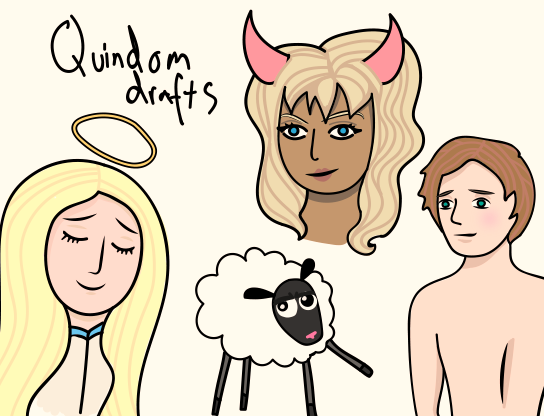 Made for the Indie Game Maker Contest 2017
This is a one person team's first game, so it may not really belong in a competition. Having the goal of entering my game however was useful because it made me really try my best. It also forced me to wrap things up and not make this into an eternity project. I just hope you enjoy the game, and that it isn't terribly broken.
This project was at least super fun, and I'm going to make more games now that I have discovered that a no-code noob like myself is able to, with the help of RPG maker engines.
Tile set resources used from Enterbrain, Ayene, Candra Faulkner http://candrasresources.blogspot.com/, Kauzz https://kauzzresources.wordpress.com

| | |
| --- | --- |
| Published | Nov 05, 2017 |
| Status | Released |
| Platforms | Windows |
| Rating | |
| Author | EverAwesome |
| Genre | Adventure |
| Tags | Casual, Exploration, Funny, igmc2017, meaningful-choices, Multiple Endings, Open World, RPG Maker, secrets, Story Rich |